The disk fertilizer granulator ordered by myanmar customers was delivered smoothly
The disc granulator is suitable for granulating organic fertilizer, compound fertilizer, compound fertilizer and organic-inorganic compound fertilizer. Because of its high granulation rate, large output, stable operation, durable equipment and long service life, it has been selected as the ideal granulation equipment by the majority of users. The bottom of the granulating plate is strengthened by several radiation steel plates, which are durable and never deformed.
Get price
Send us
Yesterday the customer ordered disk fertilizer granulator delivery smoothly. The customer made his first inquiry in May this year. Mainly asked whether our disk granulator can be customized, and the price of the problem. After receiving the inquiry, our business timely follow up and reply. Tell the customer that our disk fertilizer granulator can be customized, and ask the customer's industry, as well as the requirements of fertilizer equipment.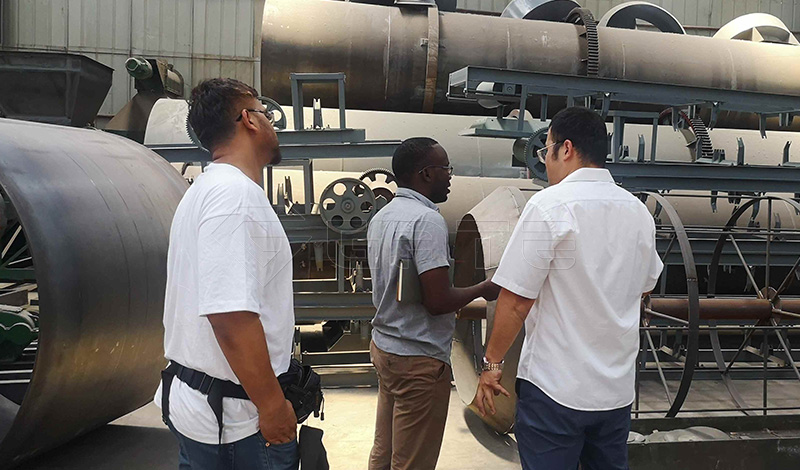 On May 16th, the customer informed us of some technical parameters of the required disc fertilizer granulator by email and asked for the price. Our business made a detailed product introduction document and the corresponding price list for the customer. After seeing the mail, the customer confirmed that we can make the fertilizer disc granulator according to the customer's request. The price can be accepted by the customer, and then we can contact our business, place an order, sign the contract, and make the first payment.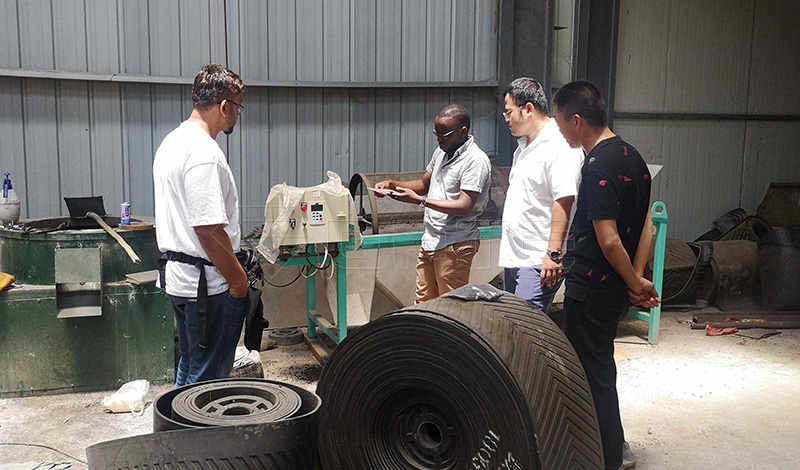 To sum up, doing business with customers is just like being a person. We should have sincerity and be able to answer customers'questions at the first time. We should explain more where customers do not understand, spend more time introducing products to customers, gain customers' trust with professional knowledge, and repay customers with high-quality products. Our disc fertilizer granulator is durable and stable, with a granulation rate of over 93%, durable and never deformed. It is the ideal equipment for our customers.