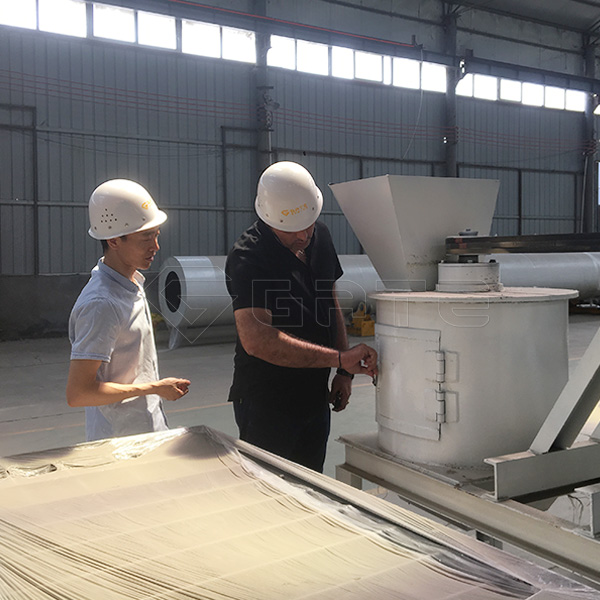 Turkish customers visit the fertilizer crusher manufacturer
The semi-wet material pulverizer allows the moisture content of the biological fermented organic fertilizer material to reach 25-50%, and the pulverization particle size reaches the granulation requirement. It can also be adjusted within a certain range according to the degree of crushing required by the user.
Get price
Send us
On April 26, Turkish customers consulted the fertilizer equipment of semi-wet material crusher, mainly for crushing materials in the production of organic fertilizers. After understanding the needs of customers, we immediately recommended several cost-effective fertilizer equipment for customers to choose, and sent quotations. On April 28, the client consulted some technical questions, and then added some fertilizer equipment. On April 30, the customer decided to bring some raw materials to the factory for testing.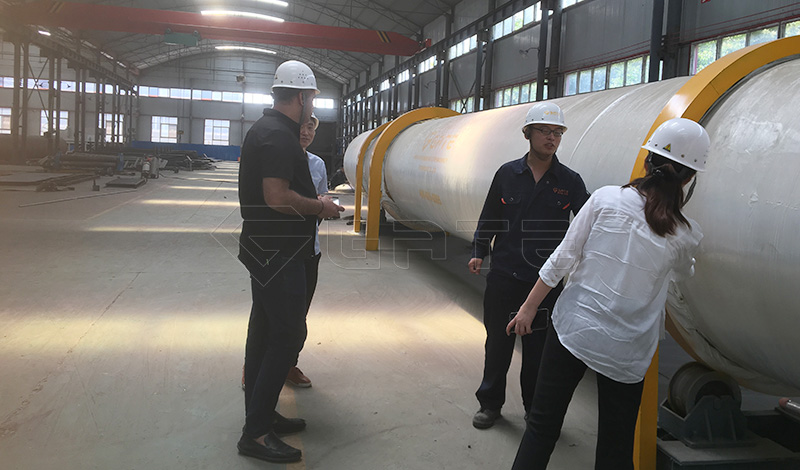 On May 6th, the customer decided to visit. On May 10th, the customer arrived. We despised the warm welcome and led the customer to visit the semi-wet fertilizer crusher. During the visit, the customer tested the raw materials with them. The final result was that the customer was satisfied and expressed his expectation for the fertilizer equipment. Then we had friendly talks with the customer. Let's make a profit of 5 points. The final customer signed a contract to buy our semi-wet material crusher for fertilizer crushing.
The most important thing for customers is the quality of the semi-wet material pulverizer. Therefore, we come to the experiment in person. We also pay attention to the quality and research and development of fertilizer equipment. Only by relying on excellent quality and constant updating of research and development can we always walk in front of our peers. To sum up, our semi-wet material pulverizers impress customers with the following advantages:
1, high-efficiency dry and wet material pulverizer is mainly for new structural models of high-humidity material pulverization.
2, semi-wet material crusher fertilizer equipment is a smasher without screen bottom.
3, semi-wet material crusher fertilizer equipment has completely solved the problem of large material humidity, difficult to crush, easy to block and so on.
4, semi-wet material crusher fertilizer equipment crushing materials are also quite fine. Can be controlled below 3mm, of which 2mm account for more than 90%