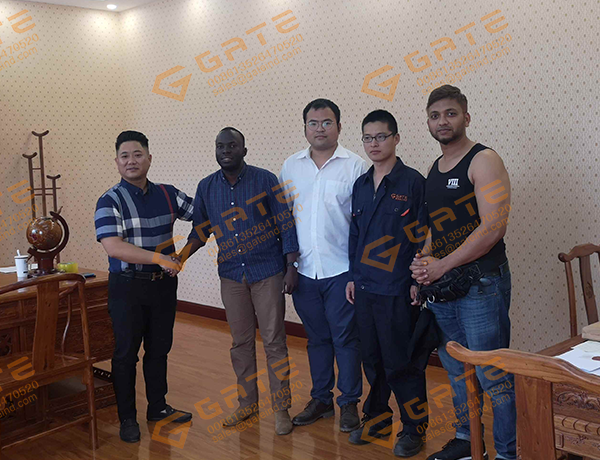 On March 25, Nepal customers came to our factory to visit our fertilizer granulation equipments.Our manager and staff accompanied them on this friendly visit.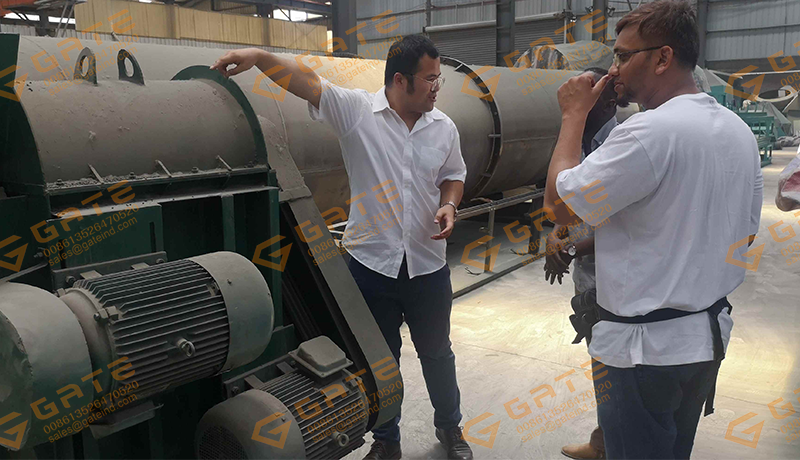 In view of this visit of Nepal customes, we first arranged a simple negotiation meeting, During the meeting,Gate professional staff introduced the company's main business and main products to customer.Henan Gate Heavy Industry Technology Co., Ltd is a professional enterprise of fertilizer production equipment. We have developed granulation equipment, screening equipment, batching system, fermentation equipment, drying and cooling system suitable for organic fertilizer and compound fertilizer production. We provide a series of services such as factory CAD design, process design of fertilizer granulation production line, equipment installation, etc.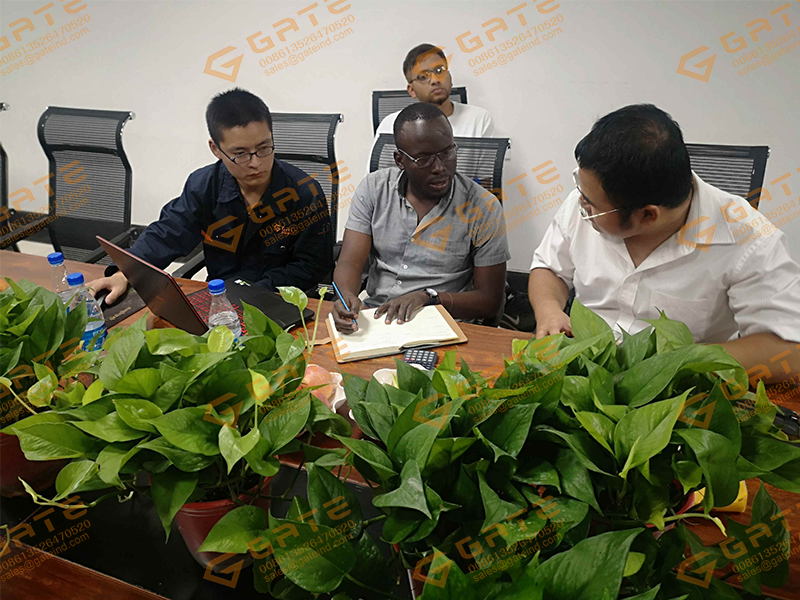 Subsequently, we arranged the customer to visit the production site of fertilizer equipment and introduced the granulator, dryer, compost turner, rotary screener and other equipments to the Nepal customer. The manager simply introduced the operation principle and mode of these equipments to the customer. The customer expressed his strong interest and gave detailed consultation on the effect of fertilizer products.
After the visit, the customer had further discussions with us. The customer were satisfied with our equipment and looked forward to further cooperation.