How does Bulk Blending Fertilizer Mixer produce BB fertilizer?
First, what is the BB fertilizer?
BB fertilizer is also called bulk blend fertilizer. It contains two or three nutrient elements of N,P,K. Its raw materials are unit fertilizer or compound fertilizer.But It is mixed by simple machine.And there is no obvious chemical reaction during mixing process.
Second, what is the Bulk Blending Fertilizer Mixer?
The Bulk Blending Fertilizer Mixer can make single fertilizer or multiple fertilizer into compound fertilizer. It has the characteristics of adjusting the rate of elements easily.Moreover, it can produce the customized fertilizer.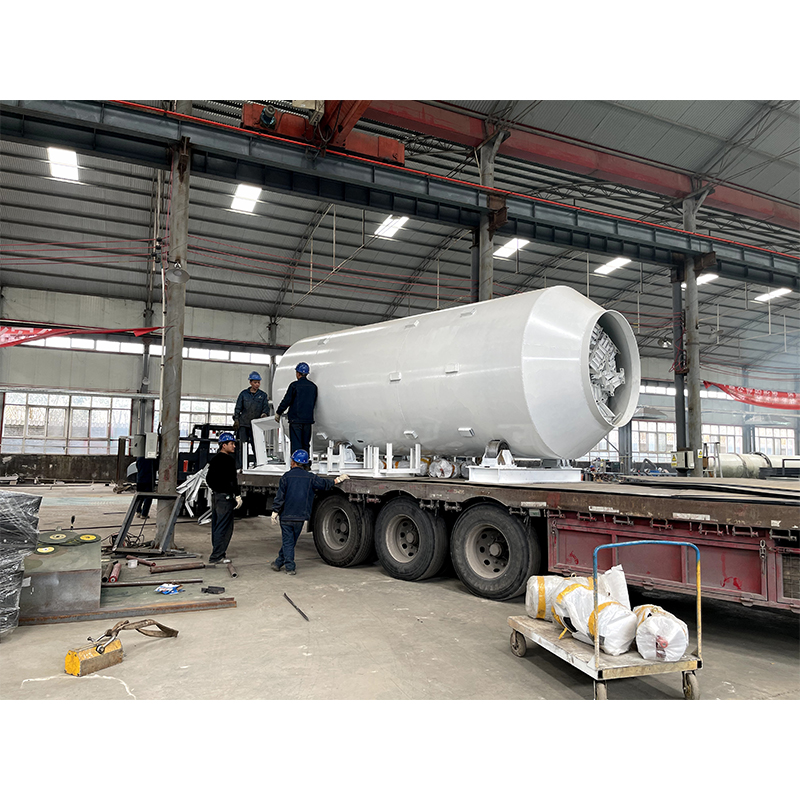 Third, how does Bulk Blending Fertilizer Mixer produce BB fertilizer?
Bulk Blending Fertilizer Mixer adopts positive rotation to import materials and export materials in reverse.Moreover,the materials are mixed and exported by the special inner screw mechanism and unique three-dimensional structure.
Four,Why chose Bulk Blending Fertilizer to produce BB fertilizers?
Our products contain the following advantages.
High batching accuracy. Overcome mixture chromatography or shunt because of the specific weight and granularity of raw materials.
Low external influence. Solve the influence caused by some elements,such as the material characteristics, the mechanism shake,pressure and cold weather etc.
Professional mechanism. The screw blade adopts high wear special alloy. Adopting speed reducer to drive.
Reasonable structure. The joint surface is tightly sealed so that the noise of working is less.Moreover, the reasonable structure make the work process more smoothly
Besides,There are many technical parameters of our products.If you are interested, please contact us.