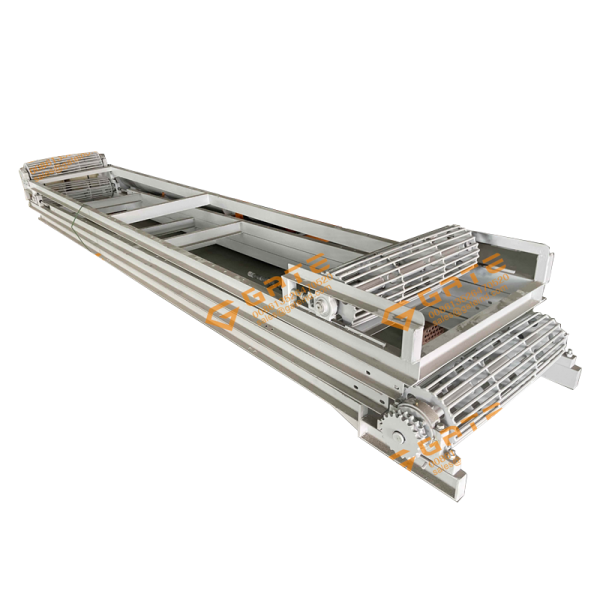 Factory Supply Belt Conveyor for Fertilizer Production Equipment
Dealing Material: the belt conveyor can transport all solid materials Capacity: 30-120 ton/hour Application: our belt conveyor machine can be used for fertilizer, chemical, mining, metallurgy, construction,etc. Advantages: automatic operation, high speed belt conveyor machine, easy operation, large capacity
Get price
Send us
Technical Parameter of Belt Conveyor 
| | | | |
| --- | --- | --- | --- |
| Model | belt width mm | /wp-content/uploads/2020/06/皮带输送产品.jpg | Capacity t/h |
| GTB-500 | 500 | 1.25-2.0m/s | 30-60t/h |
| GTB-650 | 650 | 1.25-2.0m/s | 60-90t/h |
| GTB-800 | 800 | 1.25-2.0m/s | 90-120t/h |
Application of Belt Conveyor
We are the leading belt conveyor manufacturer and belt conveyor factory in china fore more than 30 years. the Belt Conveyor is used for conveying bulk or packaged materials. belt conveyor price is widely used in the industry of fertilizer, chemical, mining, building materials, metallurgy, coal and so on. According to various transporting requirements, the conveying system can be single or multi-conveyors or combined with other equipment to make up slope or horizontal conveying  system to meet the need of different working conditions. The belt conveyor supplier has advantages of large conveying quantity, simple operation, convenient maintenance and standard parts of the conveyor.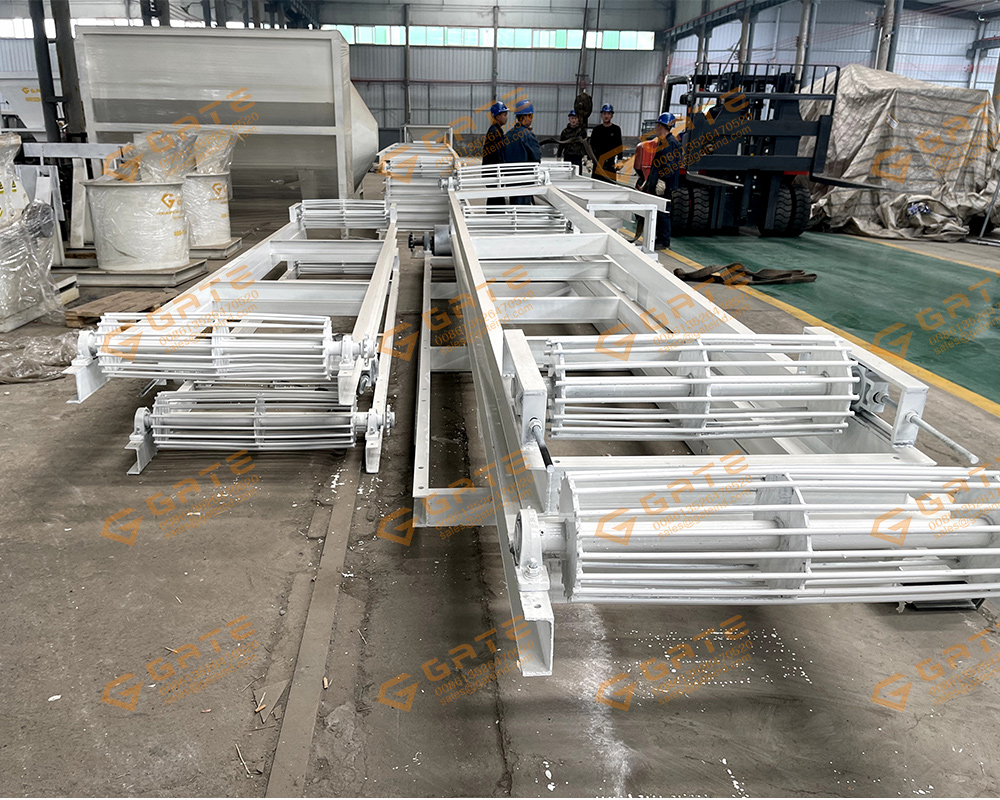 Working Principle of Belt Conveyor
Belt Conveyor is one kind of continuous conveying machine, which uses rubber belt as pulling and loading parts. Conveying belt pass around the drum rolls and turnabout drums, which forms a closed circuit. The loading and empty return parts are all supported by the carrier rollers, the tension device strain them by an appropriate power. When it works, the motor drives the drum roller by reducing device and chain, the drum roller turns the belt conveyor by frictional force, the material moves together with the belt and being discharged at the end .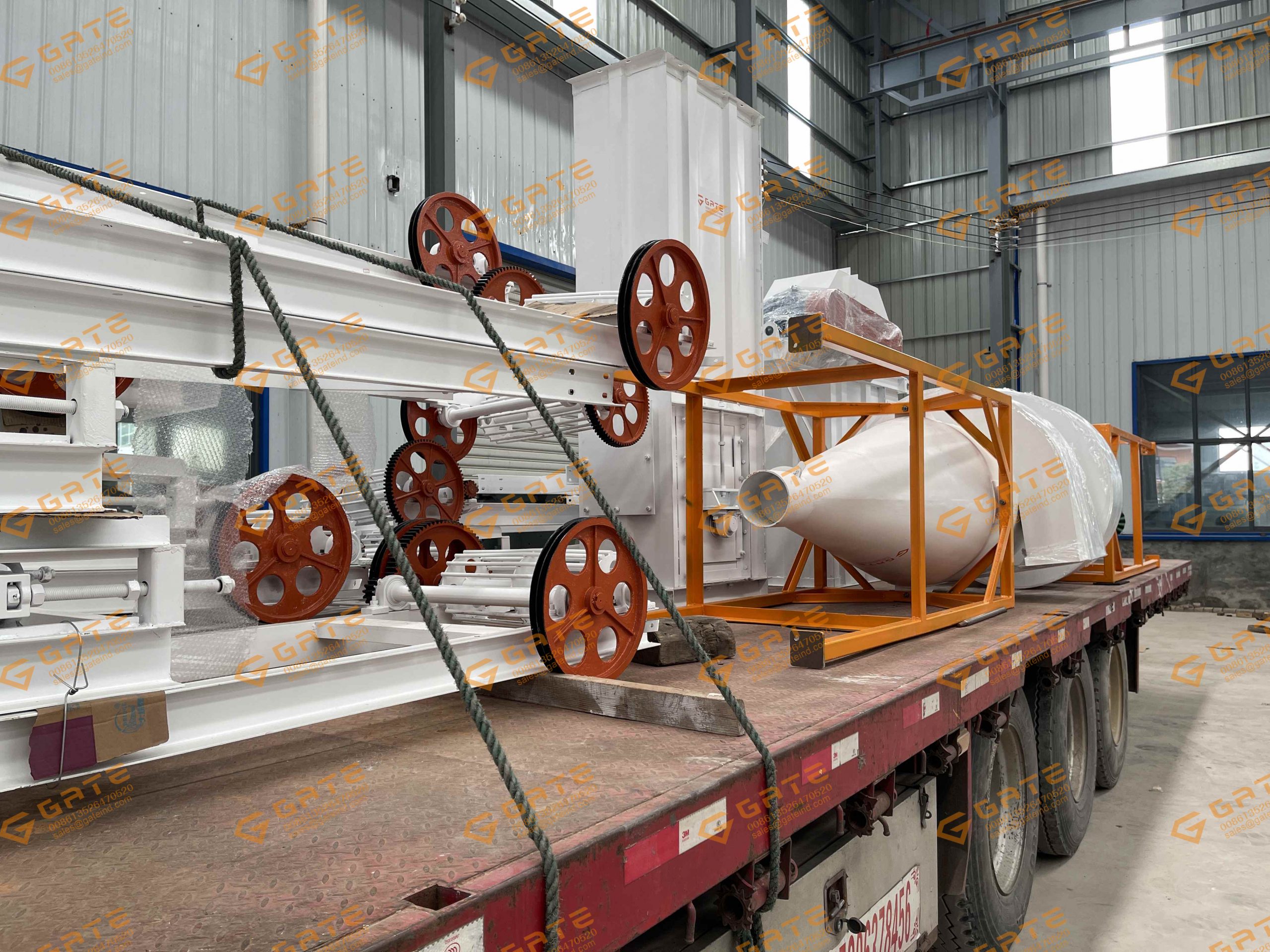 Features of Belt Conveyor
This Belt Conveyor has the advantages of high capacity, simple structure, easy maintenance, standard components and so on.