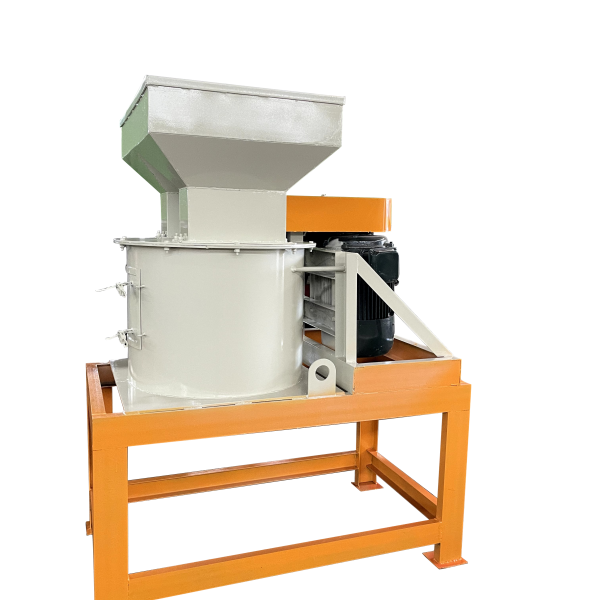 Vertical crusher for fertilizer production line
1.Vertical crusher raw material dealing:Gypsum, coal gangue, slag, copper ore,compound fertilizer ,etc, especially the material with higher moisture content. 2.Vertical crusher application:organic fertilizer production line,compound fertilizer production line 3.Capacity:4-12t/h 4.Vertical crusher advantages:Simple and reasonable structure, low running cost;High broken rate, energy saving; Small Affected by the material moisture content;Work noise below 75 decibels (db), less dust pollution;Suitable for crushing medium hard and hard materials.
Get price
Send us
Vertical crusher for organic fertilizer 
Technical Parameter of vertical crusher
| | | | | | | |
| --- | --- | --- | --- | --- | --- | --- |
| Model | Power  kw | Capacity t/h | feeding port size mm | feeding size mm | outleting size mm | outside size mm |
| GTC-60V | 22 | 4-6 | 400*500 | ≤80mm | 0.5-5mm | 1650*700*950 |
| GTC-80V | 30 | 7-10 | 400*500 | ≤80mm | 0.5-5mm | 2100*1200*1100 |
| GTC-100V | 37 | 9-12 | 400*500 | ≤80mm | 0.5-5mm | 2500*1300*1100 |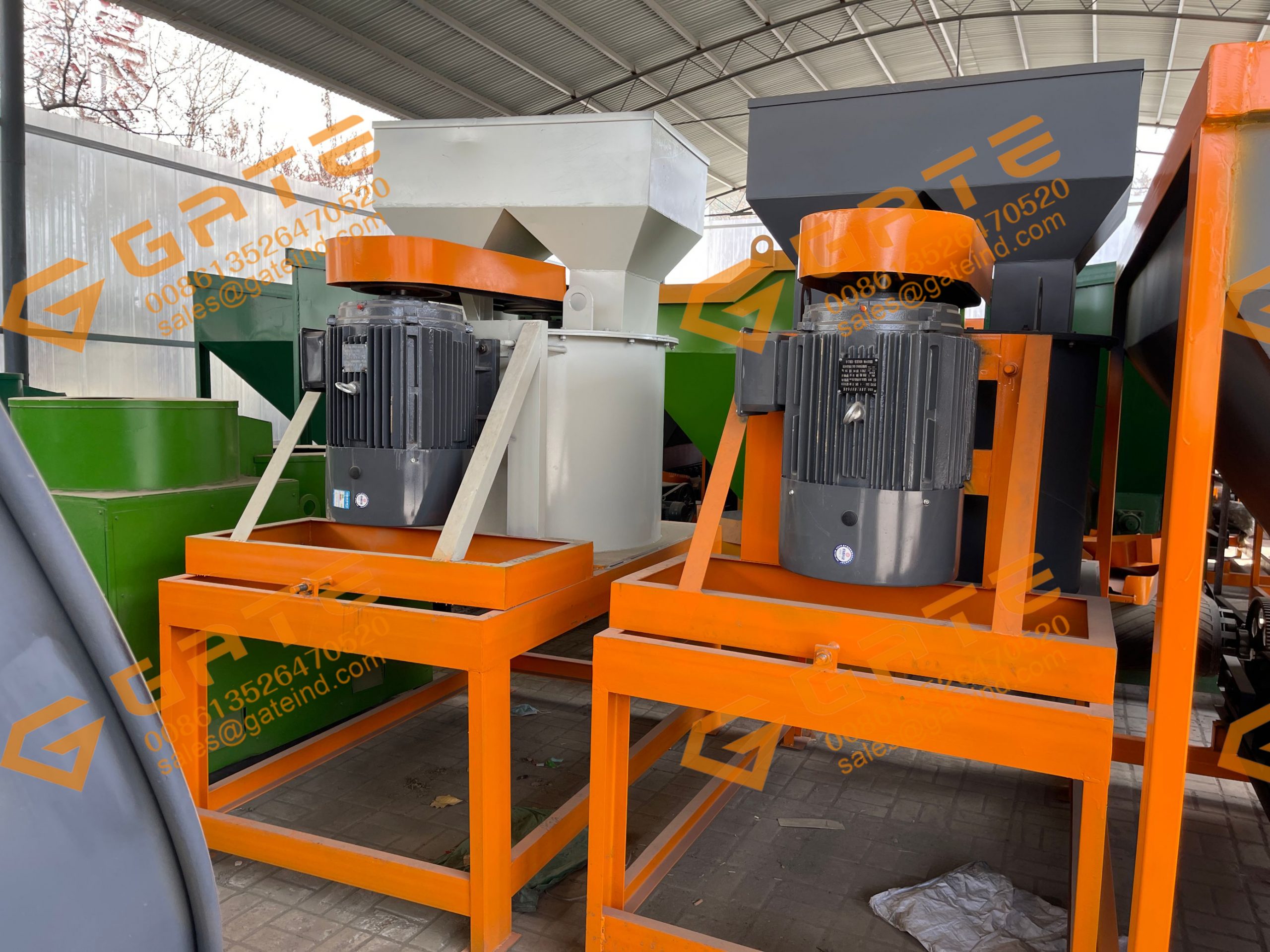 Vertical shaft crusher in the draw domestic and foreign advanced crushing equipment, based on the optimization design made of a non-screen bar, adjustable crushing equipment, can be widely applied to  the main equipment of mineral processing equipment. Vertical crusher can be used for mixed materials, gypsum, coal gangue, slag, copper ore, and other materials were pulverized final fertilizer industry is one of the most common crushing equipment for raw materials and returning materials were pulverized and especially for aqueous high rates of materials adaptable, easy to plug, cutting smoothly.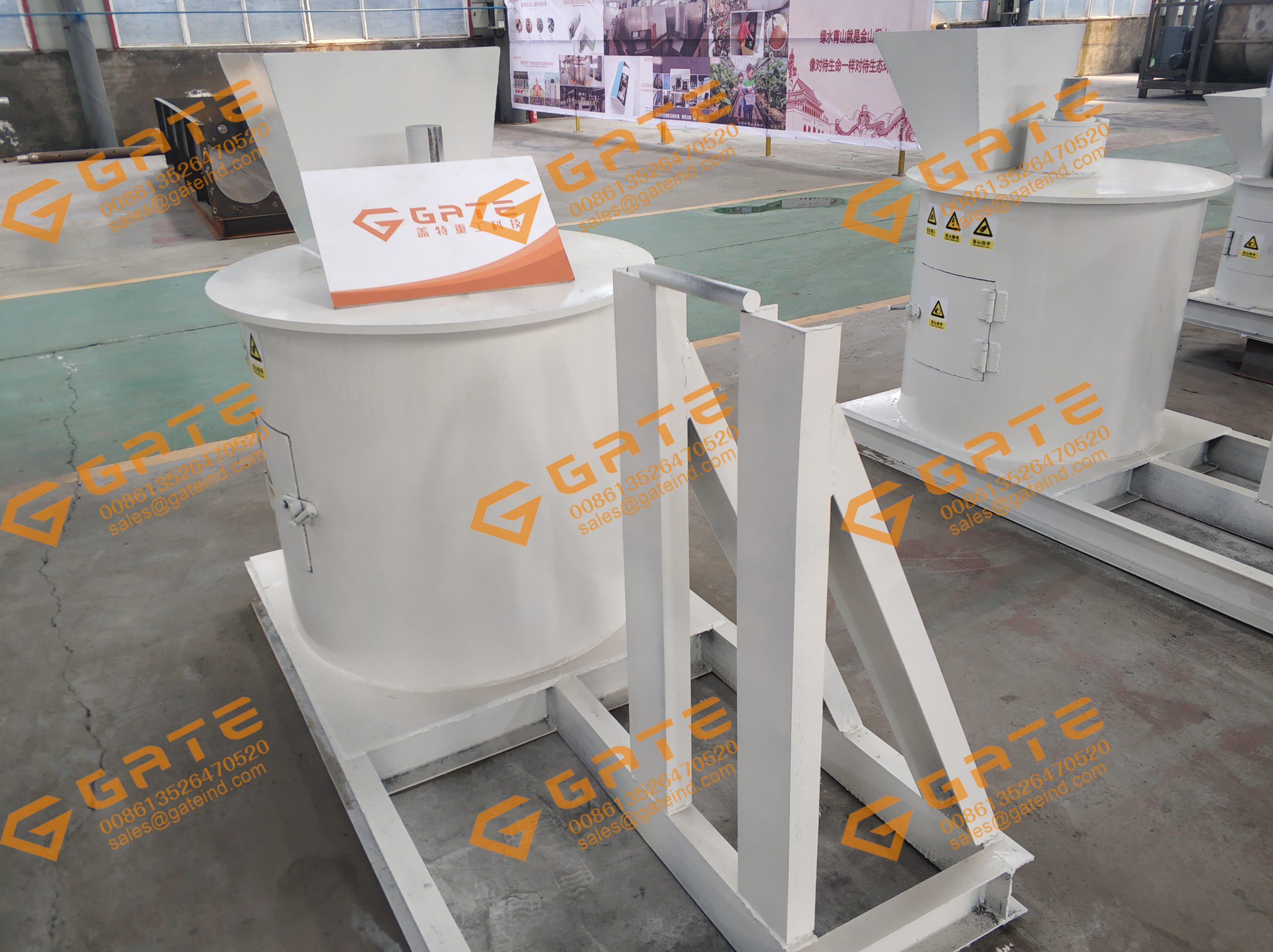 Vertical shaft crusher structure including the frame, chassis, seat upper and lower shafts, spindles, hammer, hammer brackets, pulleys, and other part of the motor mount components. Power through belt driven spindle, two upper and lower spindle bearing, bearing installation in the upper and lower ends of the housing, the housing assembly mounted on the lower rack, the spindle is equipped with hammer, hammer holder, hopper mounted on the upper side, in order to facilitate loading and unloading hammer, opened a valve on the housing for easy disassembly and maintenance.