Egypt Customer's Visiting for Gate Disc Type Fertilizer Granulator Machine
Popular Trend for Organic Fertilizer Plant Setting
Fertilizer processing is one large part of agricultural working on the world. With its development, more and more people have set up their own fertilizer factory in their area. As the largest granulator machine for fertilizer manufacturer in Henan, Gate Heavy Industry Technology Company Limited has also attracted many foreign customer's visiting for the fertilizer granulator machines and the fertilizer plant lines.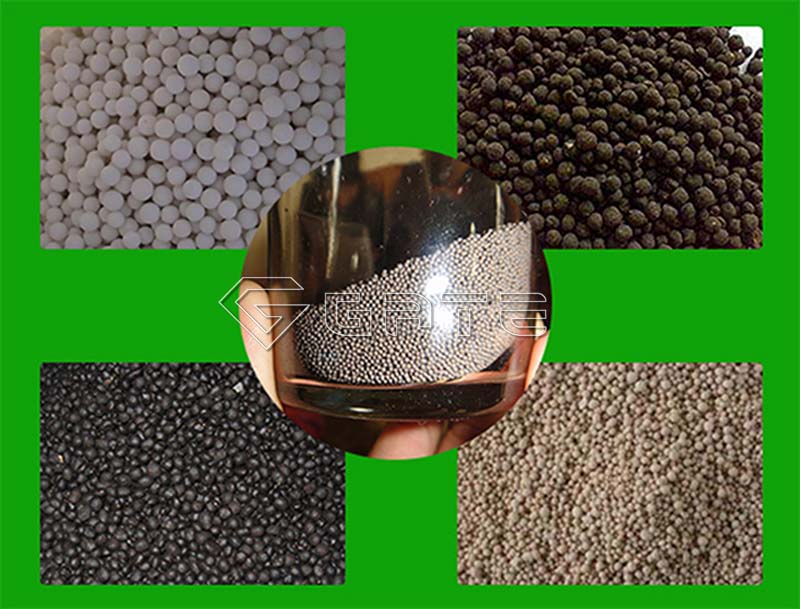 Different Fertilizer Granulator for Organic Fertilizer Process
Fertilizer granulator is the main part in the fertilizer processing. Final products will be in different size. Related to different using, it can be divided into five kinds: rotary drum fertilizer granulator, double roller fertilizer granulator, organic fertilizer mixing granulator, disc type fertilizer granulator and new type fertilizer granulator. They are the main parts for organic and compound fertilizer processing.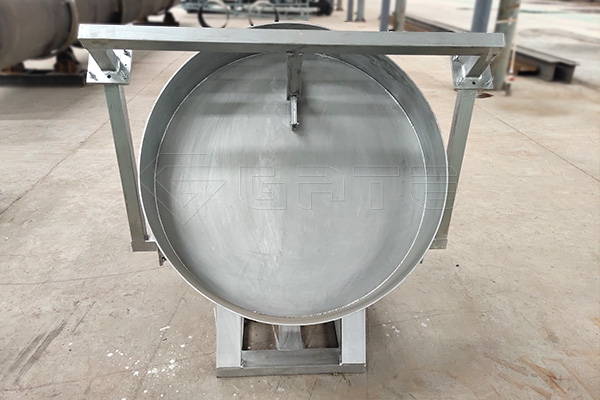 Discription for Disc Type Fertilizer Granulator
Disc Granulator machine for fertilizer has long time using in the world. It is the main machine for compound fertilizer making and final shape will be ball shape in 2-5mm.
Customer's Visiting for Disc Type Fertilizer Granulator
In recent days, one customer from Egypt has been to our factory to check the disc pan fertilizer granulator. As we have talked before, the disc type granulator should be designed with five blades on the machine and the pan size should be 3000mm diameter. We have sent him pictures to confirm the granulator before. To ensure real working, he has been to our factory to check all.
Manufacturing Strength of Disc Type Fertilizer Granulator
During his visiting, we have guided him to view about our disk granular fertilizer machine in store. By the way, he has seen all the related machines and the complete plant line designing. He has said highly of our manufacturing strength in fertilizer machines.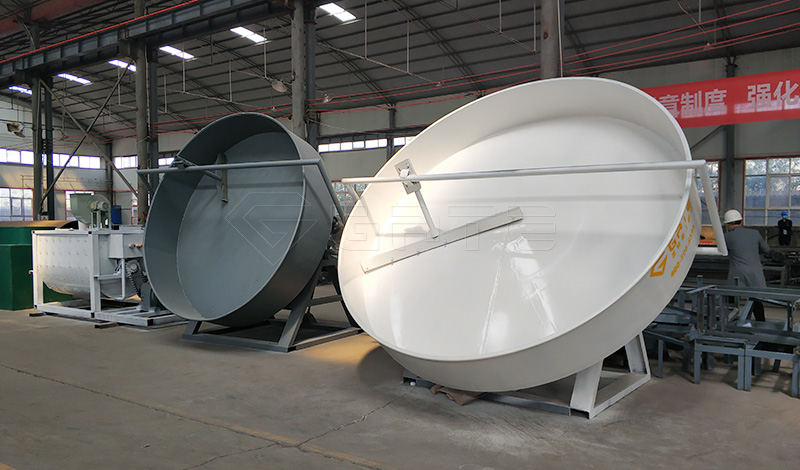 After that, he has also visited our manufacturing factory area, many kinds of granulators are under working and ready to delivery. Materials using and thickness control are so strict in our factory to ensure high quality equipment supporting. With all these advantages, customer has confirmed to place order for two pan type granulator for fertilizers in our factory.
Special Design of Disc Type Fertilizer Granulator from Gate
High quality machines, new technology using and advanced design in Gate Heavy Industry Technology Company Limited Company make it go into the world. More and more customers will be here to cooperate with us in the future for our pan granulator for fertilizer.