Five components of disc granulator for fertilizer
In recent years, disc granulators have flourished along with various policies around the world that are vigorously promoting environmentally friendly livestock farming and promoting the development of green agriculture. The disc granulator can make
aquaculture discharges recyclable. How to reduce agricultural surface pollution emissions and increase aquaculture resource recycling, disc pelletizers have become the main fertilizer machines for environmental protection equipment. Today, I will popularize the five components of the disc granulator.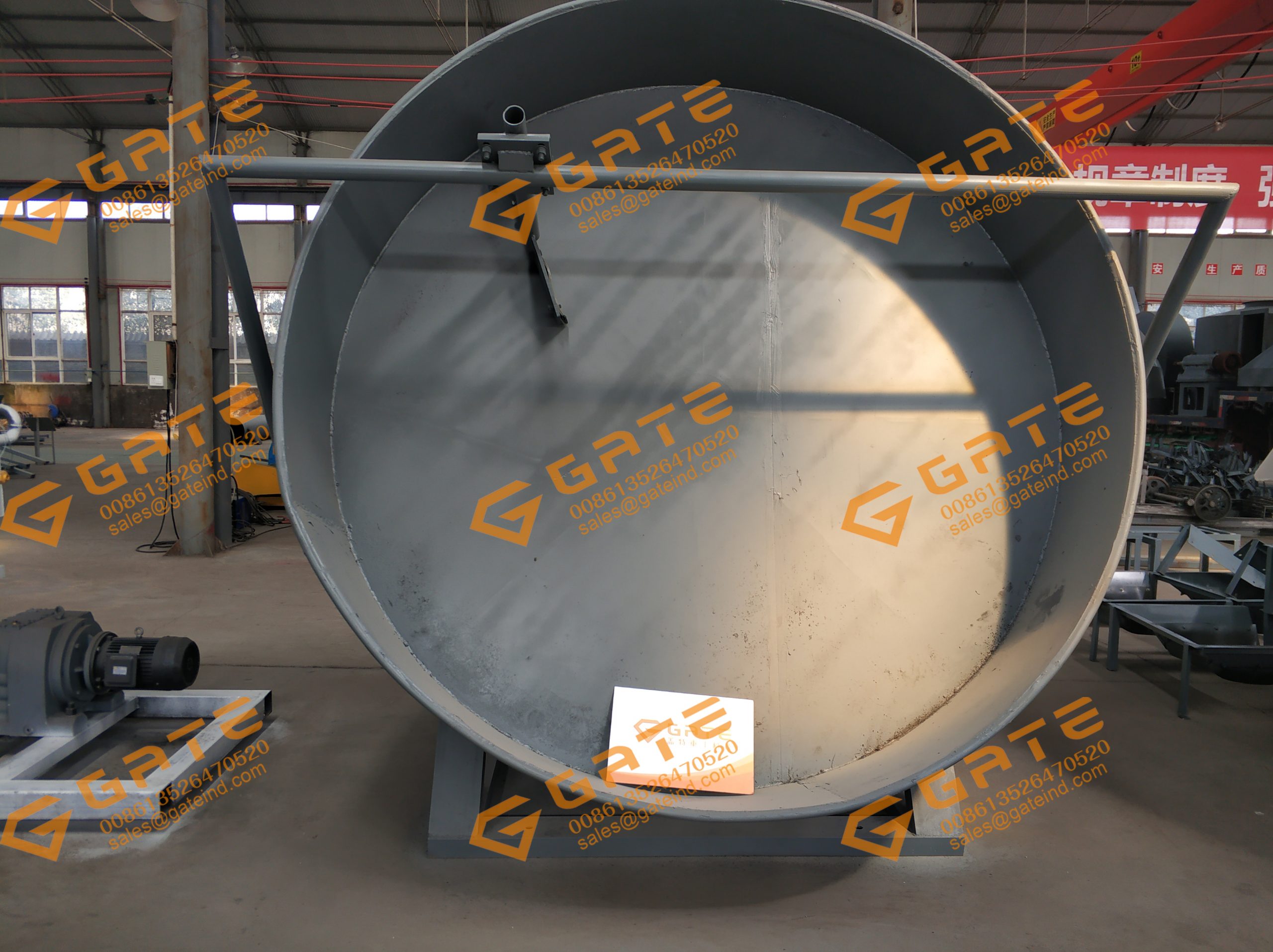 The five major components of a disc granulator:
1.Frame part: Because the transmission part and the rotating work part of the disc granulator are supported by the frame, the force is large, so the frame part of the machine is welded with excellent carbon channel steel and passed the strict The quality certification has reached the purpose of the disc granulator.
2. Regulating part: The core of the disc granulator is the granulating disc, and the entire center of the granulating disc is on the installation and adjustment part. Our company specializes in the welding of excellent carbon steel plate and channel steel, and has passed strict quality certification, all of which meet the requirements of disc granulators.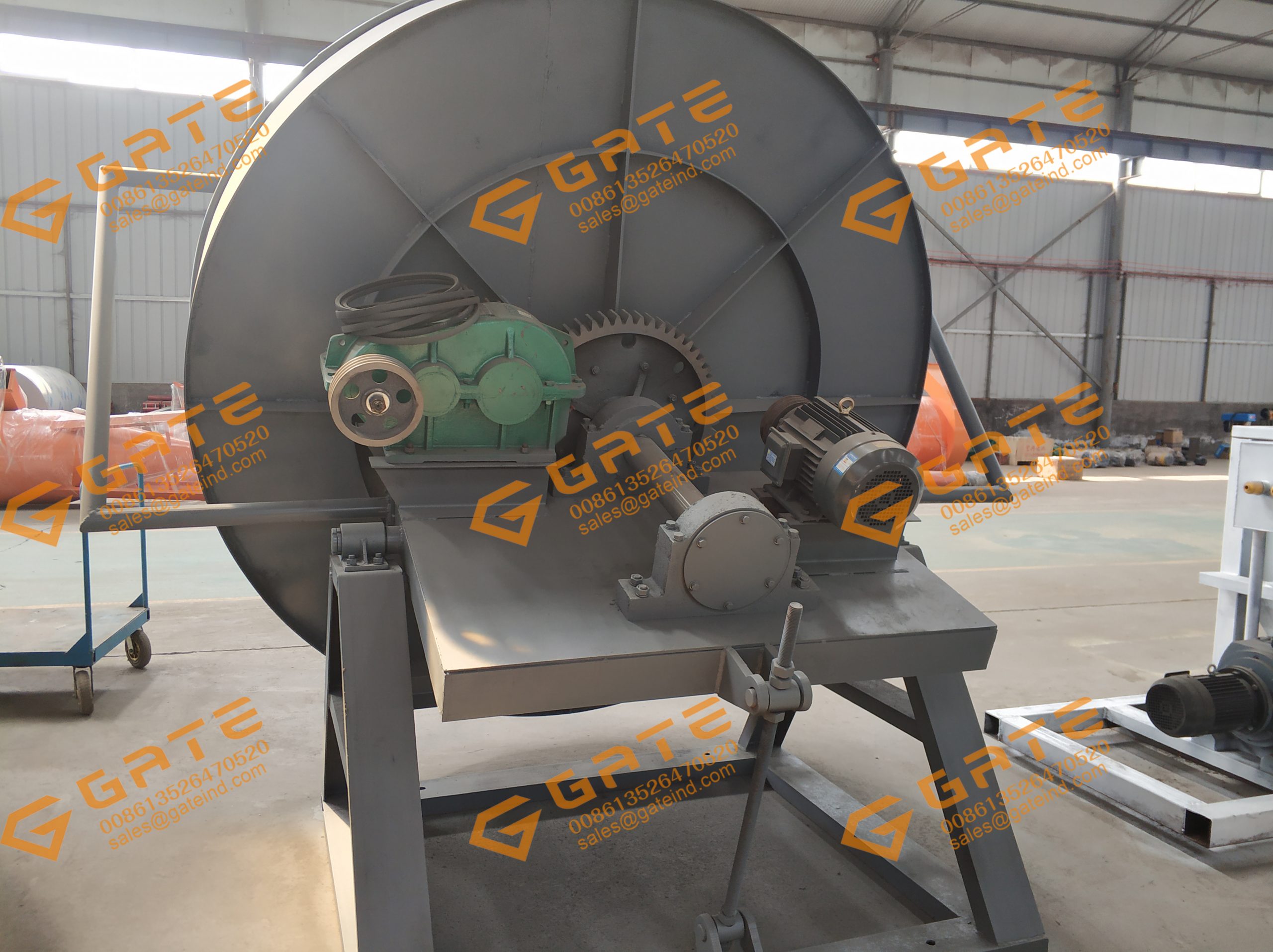 3. Transmission part: The transmission part of the disc granulator is very important, and the overall work has to do this. Reducer and small gear, the large gear on the granulating disk is driven by the small gear to make the granulating disk work. In addition, the gears of large and small adopt high-frequency quenching, and the service life is twice that of the original. The whole granulating disk is fixed on the driving shaft on the adjusting disk. ;
4.Part of the granulating disc: The disc angle of the disc granulator adopts the overall arc design, and the granulation rate can reach 92 or more. Strong and durable, not deformed;
5.Automatic cleaning part: This part is installed above the granulation plate of the disc granulator, and has a lower frame type, which is equipped with an automatic cleaning plate, in order to remove the material sticking to the disc wall during the production process, improving the The life of the disc granulator also saves labor.