Production process of sheep manure organic fertilizer production line
The sheep manure organic fertilizer production line is mainly suitable for the harmless utilization of sheep manure, realizing the recycling of resources, recycling green organic fertilizer, and the organic matter content can reach more than 50%, which is a nutrient-rich organic fertilizer. The following technical staff of organic fertilizer production line introduces the production process of sheep manure organic fertilizer production line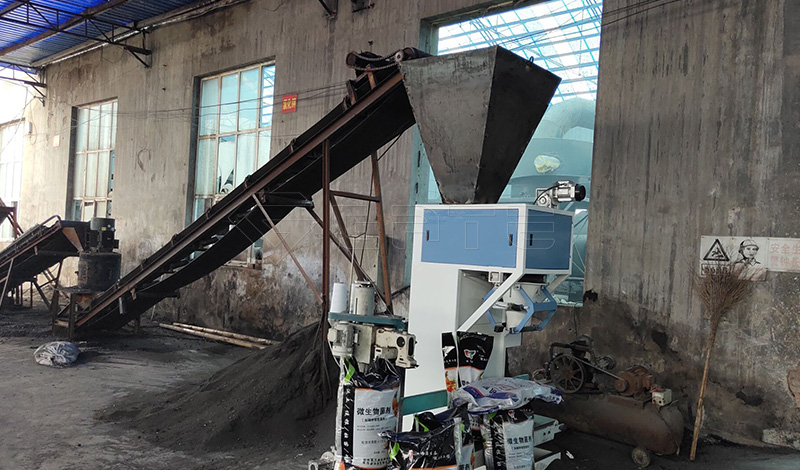 Production process of sheep manure organic fertilizer production line:
1. Mix the sheep manure with the crop straw, and the amount of incorporation depends on the water content of the sheep manure. According to the fermentation process, the water content is required to be within 45%, that is, the material is kneaded into a mass, and the water can be seen, but the water does not drip down, and the loosened group can be dispersed. Then add the cornmeal and the required strains, and the cornmeal can increase the sugar content for the rapid fermentation of the strain.
2. The prepared materials are added to the material mixing mixer for mixing, and the mixing is required to be uniform and transparent, and no raw blocks are left.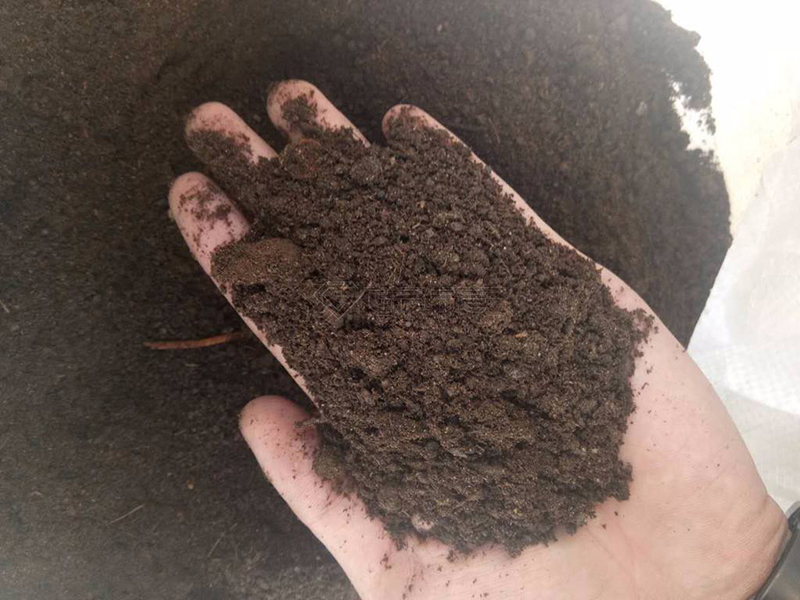 3. The mixed materials are piled in a fermentation tank or fermenter with a width of 2 to 6 meters and a height of 1.0 meters to 1.5 meters. Every other day, the turning machine and the turning machine are turned over and thrown repeatedly.
4 . Under normal circumstances, in the fermentation tank, the temperature will rise after 2 days of stacking, and there will be no odor after 2 days. In 3 days, it will become fluffy and loose. After 2 days, compost will emit fragrance, 15 days. Can be fat.