Simple and Efficient Vertical Shaft Crusher
Vertical shaft Crusher is a kind of non-sieve bar, adjustable fine crushing equipment optimized and designed on the basis of absorbing advanced fine crushing equipment at home and abroad. It can be widely used as one of the mainstream equipment for organic fertilizer.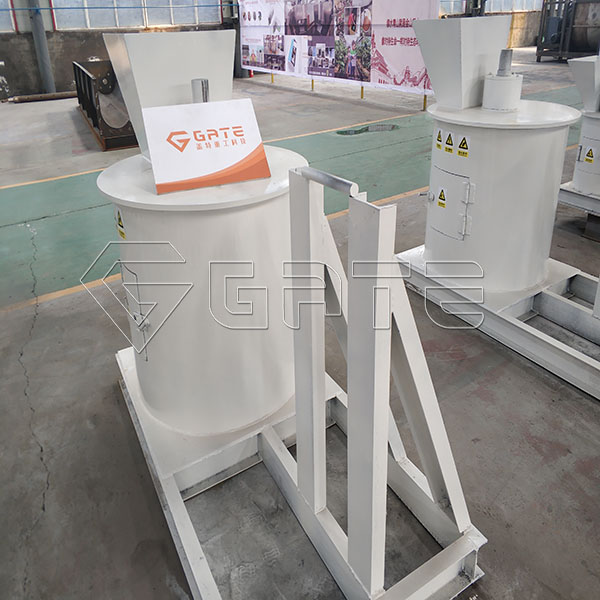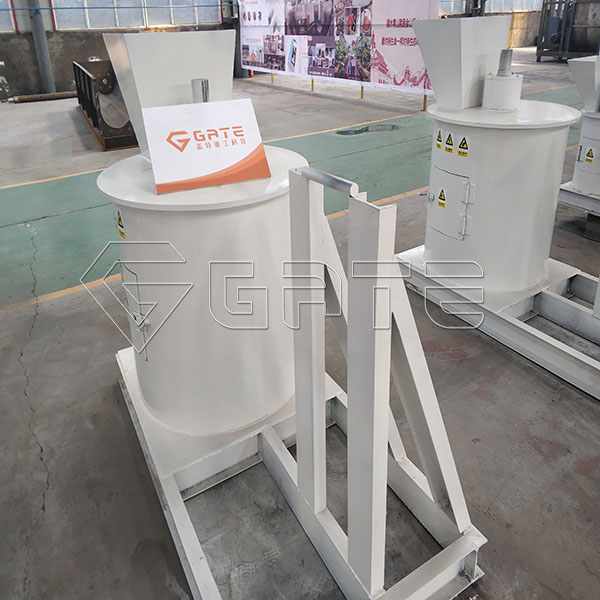 Working principle of the vertical shaft crusher:
The structure is composed of the lower frame, the casing, the upper and lower shaft seats, the main shaft, the hammer head, the hammer head support, the belt pulley, the motor frame, etc. The power is driven by the triangle to drive the main shaft to rotate. The main shaft has two upper and lower bearing seats and bearings. The base is installed on the upper and lower ends of the casing. The casing assembly is installed on the lower frame. The spindle is equipped with hammers and hammer brackets. The feeding hopper is installed on the upper part of the casing. In order to facilitate the loading and unloading of the hammers, the casing has a shutter. Easy to disassemble and repair.
Performance characteristics of the vertical shaft crusher:
1. The structure is simple and reasonable, and the operating cost is low.
2. It has the functions of fine crushing and coarse grinding.
3. Working noise is lower than 75 decibels, and dust pollution is less.
4. High crushing rate and energy saving.
5. It is less affected by the moisture content of the material, and the moisture content can reach about 8%.
6. Suitable for crushing medium-hard and extra-hard materials.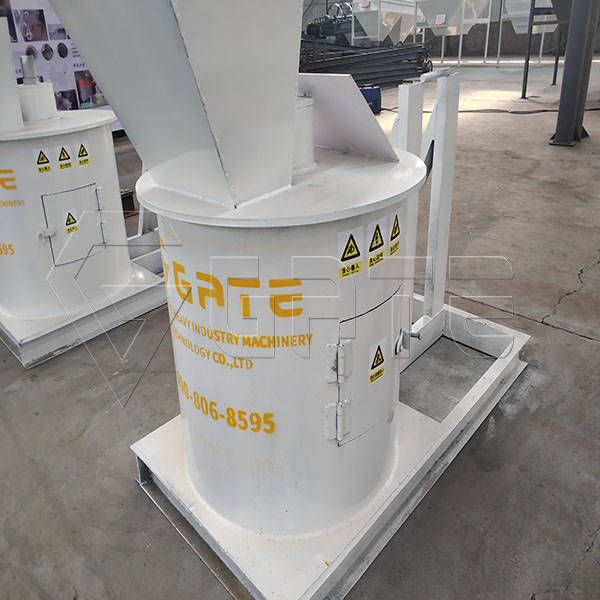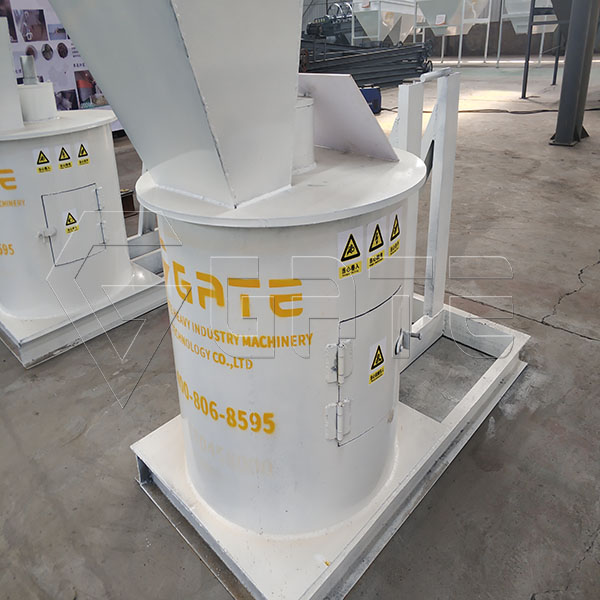 The advantages of the vertical shaft crusher:
The inner wall of the machine casing is lined with polypropylene board, which alleviates the problems of sticking to the wall and difficult to clean.
The chain cutter head is made of special steel linden, which can effectively improve the production efficiency.
This machine has the characteristics of reasonable structure, convenient operation and strong applicability.
If you want to have a simple and efficient vertical shaft crusher, please contact us immediately.