Uzbekistan Customer's Visiting for 5 Tons Per Hour Capacity Organic Fertilizer Plant Line
Developing of Organic Fertilizer Production
Organic fertilizer processing method is one new developing processing in world's fertilizer market. In recent years, more and more customers are interested in organic fertilizer production. With spread of this method, customer all over the world will prefer to find more suitable ways to start organic fertilizer making. "one belt and one road" theory from China make world close and customer from middle Asia will be easy to China to visit some factories for their requirements on machines.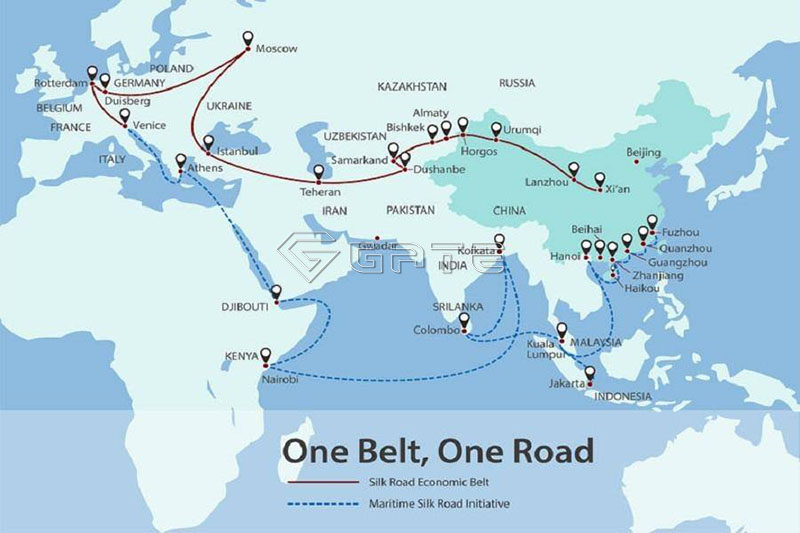 Organic Fertilizer Plant Line from Uzbekistan Customer
In recent days, one customer from Uzbekistan has showed his willing to go to our factory to view about the 5 tons per hour capacity organic fertilizer production line. Before his coming, we have talked about their real requirement, confirmed the machine using and plant line, later provide one flowchart drawing to him to show our thinking on the plant line.
Enough Organic Fertilizer Machine in Store
After dealing with all the documents for the visiting, customer and his friend have been to our factory to start the visiting. We have arranged all the things on his visiting from hotel to factory, then to the fertilizer factory. The first station is to visit our machine store room. Here customers can find the strength of our organic fertilizer machine store. For normal machines such as organic fertilizer granulator machine, we can delivery them in short time and all the machines will be tested before delivery.
Strong Strength in Organic Fertilizer Equipment Manufacturing
Later we have been to our manufacturing factory to view about how our machines are processing, assembling and constructing. Customers here can view about our self-processing of the rollers, the spare parts and other related elements in bio organic fertilizer plant line. For the raw materials for the machines, we use standard steel, frame, motor and gears to assemble the machines. All these working has received high appreciate from customer.
Best Organic Fertilizer Plant Design for Customer
After viewing about all our machines, we have been to our meeting room to talk about the bio organic fertilizer production line. This time customer has brought his factory drawing to our factory, engineer here directly dig all the machines in his factory by CAD and show different size with customer's thinking. These workings have better showed our professional in organic fertilizer machine and organic fertilizer plant line working.
High Quality Bio Organic Fertilizer Plant from Gate
Organic fertilizer processing is becoming more and more popular and there will be lots of customers willing to go to visit our factory in the future. Henan Gate Heavy Industry will insist on the theory: quality first, service first and design first" to show good machines to customer. Choose Henan Gate to work in large organic fertilizer production plant, choose the best of return.