What are the opportunities and challenges for organic fertilizer equipment manufacturers?
With the development of science and technology, China's organic fertilizer equipment and other agricultural machinery industries have developed rapidly, and have achieved very good results in terms of technology and performance. With the continuous improvement of China's R & D technology, Chinese manufacturers have carried out a deeper level of research and development on organic fertilizer equipment and other agricultural machinery in its overall performance and quality, but the current level of development cannot keep up with demand. For everyone and enterprises, they hope to develop to a higher level, pursue zero error in organic fertilizer equipment, and set up their own special banner in the market.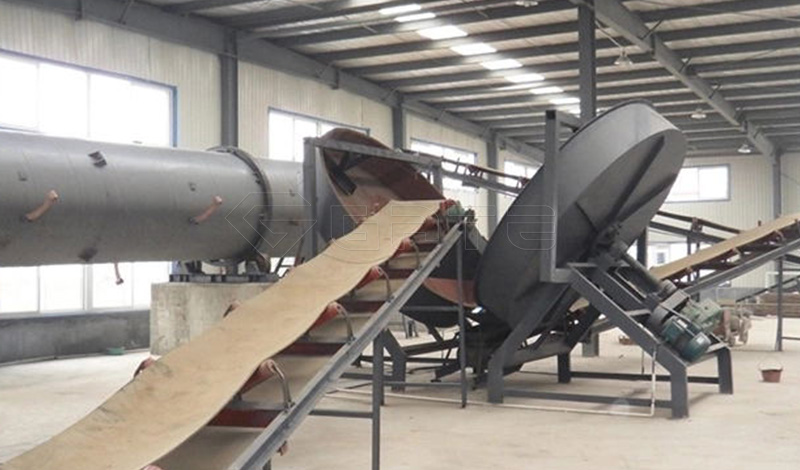 Challenges encountered in organic fertilizer equipment:
1. Organic fertilizer equipment is facing fierce market competition. With the progress of society, more and more manufacturers of organic fertilizer production equipment have added many challenges to the industry.
2. The profit margin of organic fertilizer equipment is getting smaller and smaller, and at the same time, society's requirements for organic fertilizer equipment are becoming stricter.
3. Various brands of organic fertilizer equipment have emerged endlessly, but it is difficult to establish their own brand effects.
4, organic fertilizer equipment after-sales service is also a major problem, many small factories do not pay attention to word of mouth, the after-sales problem can not be resolved in a timely manner.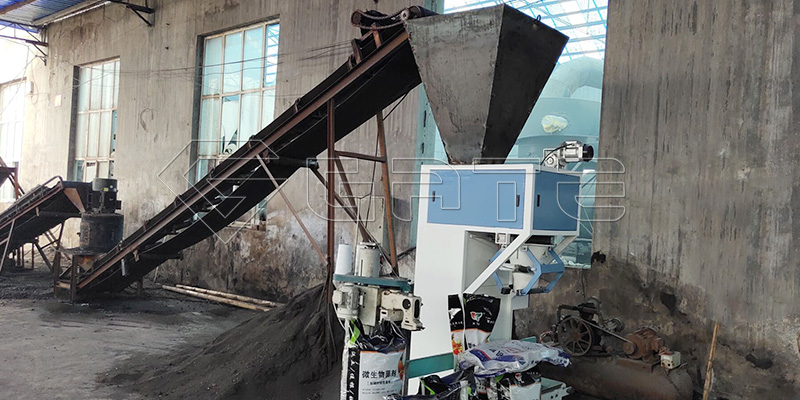 Opportunities for organic fertilizer equipment:
1. Only by continuously pursuing and innovating organic fertilizer equipment manufacturers to deeply impress customers can they survive in the fiercely competitive environment.
2. Nowadays, global requirements for environmental protection are becoming more and more strict, so there is a great demand for environmentally friendly and non-polluting organic fertilizer equipment.
3. Improve the quality of organic fertilizer equipment, increase awareness, increase research and development efforts, and standardize product management to form its own brand effect.
4. Attentive service, good after-sales service of organic fertilizer products, and improving their soft power. Add color to your organic fertilizer equipment factory, win the market from customers' reputation, and gain respect.