Australian Customers Visit and Order 12-15 t/h NPK Compound Fertilizer Production Line
On April 25th, our austalian customers come to visit our factory, which is located in zhengzhou city, china. our customer order 12-15 t/h NPK Compound Fertilizer Production Line, the whole line mainly includes the below of the fertilizer machine: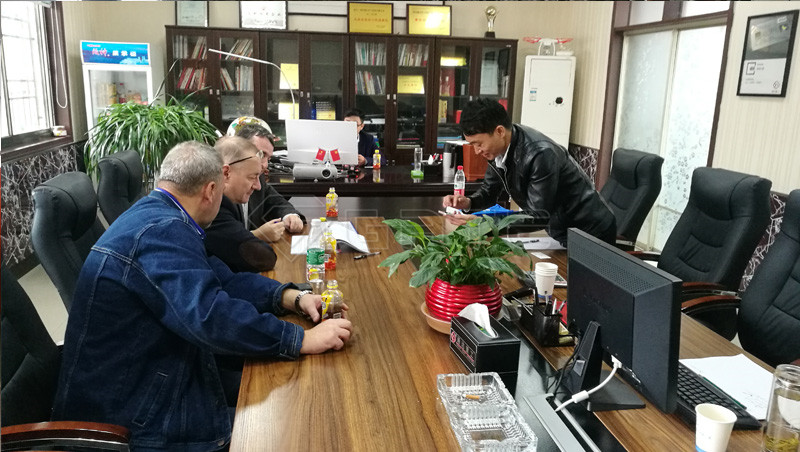 Double Roller Granulator Machine MSJZ-2T 6sets
Fertilizer Mixer Machine SJB-1050 2sets
Automatic Batching Machine 1set
Screening Machine GS1870 1set
Automatic Packing Machine 2sets
Ton Bag Packing Machine 1set
their raw mterials are ammonium sulphate, mop, sap, urea, they use our fertilizer producdtion line to produce high grade npk fertilizer, by using new technology of dry granulation method, customer will save 50% cost for energy consumption, our npk fertilizer production line do not need drying, it is a dry way granulation, the capacity is big, and energy saving and environment protection.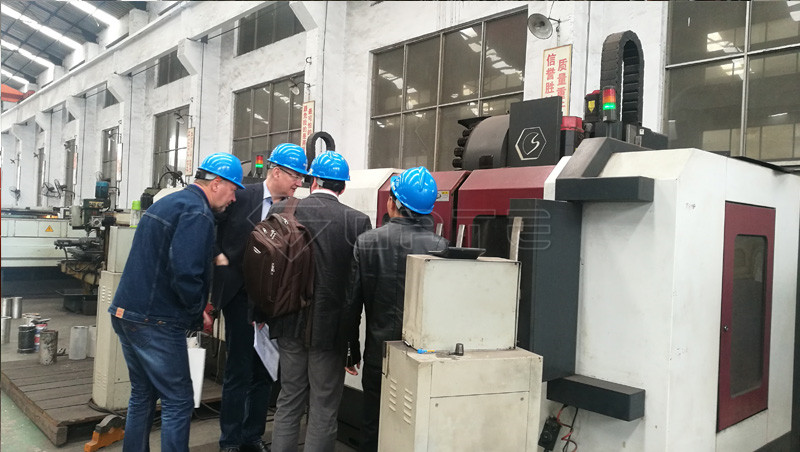 Application of NPK Compound Fertilizer Production Line
1.Double roller granulator adopt strong mechanical pressure to form the granules, no need to heat or humidify raw materials;
2. Suitable for heat sensitive materials, such as ammonium bicarbonate
3. No need for drying process, low investment, low power consumption.
4.No waste water or waste gas emission, no environmental pollution.
5. Uniform particle size distribution, no segregation and agglomeration.