Double Roller Fertilizer Granulator Using in Compound Fertilizer Plant Line
What is double roller fertilizer granulator ?
Double Roller Fertilizer Granulator is the key equipment for compound fertilizer granulation. It uses squeezing principle to form fertilizer particles with diameters of 3.5-10mm in one time. The shape and size of the ball socket on the roller shell can be customized by customer. Double Roller Granulator machine for fertilizer has higher granulating ratio of over 95%. With no drying technology, materials will be pressed into ball shape to meet the requirements of compound fertilizer production.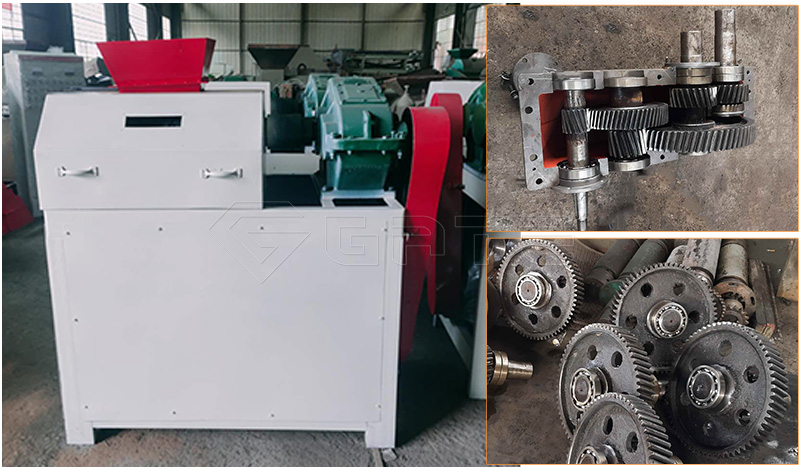 Why choose double roller extrusion fertilizer granulator popular in compound fertilizer plant line ?
1.Small space for machine installation
2.Simple design for widely using of fertilizer roller granualtor machine.
3.Dry type fertilizer granulation method without high input of dryer and cooler
4.High granulating ratio for large market demanding
5.More sets granulator machines work together easily for large capacity using
6.Easy operation and low energy consumption afford all countries' using
How to design compound fertilizer plant line with Double Roller Fertilizer Granulator ?
Now we always have two ways to design line with customers' special requirements for their factory size and land using. The main steps for two lines are similar: automatic batch scale machine, mixer machine, Dry Type granulator Machine for fertilizer, screen machine and packing. The differences are the conveyors using.
If customers have enough land for the compound fertilizer plant line installation, we always suggest them to use flat line design. Conveyors are belt conveyors and all the equipment will be in one flat construction.
If customers limit for their factory, we also have the technology to design the stand line to make all the line work in the frame. In this way, small space will be needed.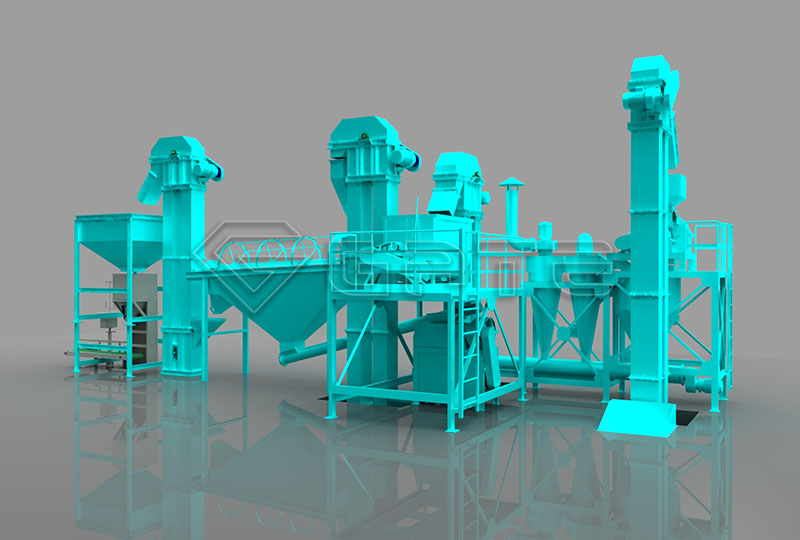 NPK fertilizer granulator machine has solved the problem that compound fertilizer plant need large factory and more workers. In nowadays, more and more customer want to build compound fertilizer factory with low space costing. With technology development, double roller granulator fertilizer using will be popular in the future.