High Technology Organic Fertilizer Plant Design for Thailand Customer
With development of organic fertilizer using all over the world, the project for starting one organic fertilizer production business plan concept also become popular in the world. In this situation, many people want to build one organic fertilizer factory to meet the requirements for their local market. In order to start the line in right way, many customers will go to organic fertilizer machine manufacturing factory to see the real organic fertilizer machines and learn about the using of the machines.
In recent days, one team of Thailand customers have been to our factory to view about organic fertilizer manufacturing plant. They have their special requirements for processing cow manure into organic fertilizer granules. To meet their requirements, we have helped them to design one complete production line of fertilizer from composting to packing.
The organic fertilizer manufacturing process has attracted them to go to visit our factory. We have presented our warm welcome to them. When they have been to our factory, we guide them to our working factory to see the organic fertilizer equipment and tell them all the information about their requirements. During the visiting, customers can better know our machine manufacturing, our materials using, working method and machine quality.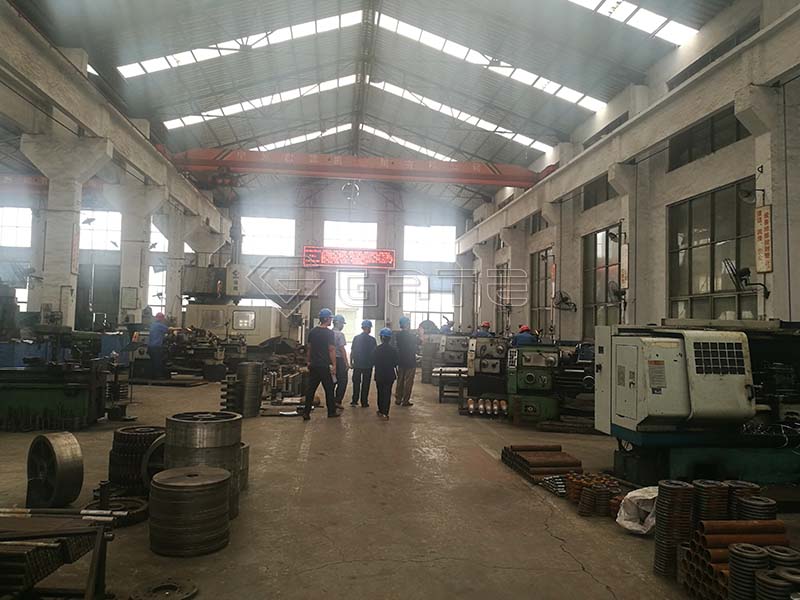 Later we have been to meeting room to talk about the organic fertilizer plant design. Our engineer has taken their CAD drawing in the computer to show how the plant line is working. In the talking, we have changed and improved some places to ensure the bio organic fertilizer production plant more suitable for customers. Finally, we have reached one agreement. On all these efforts, customers have signed one long-term cooperation contract with us to provide bio organic fertilizer production equipment in their area.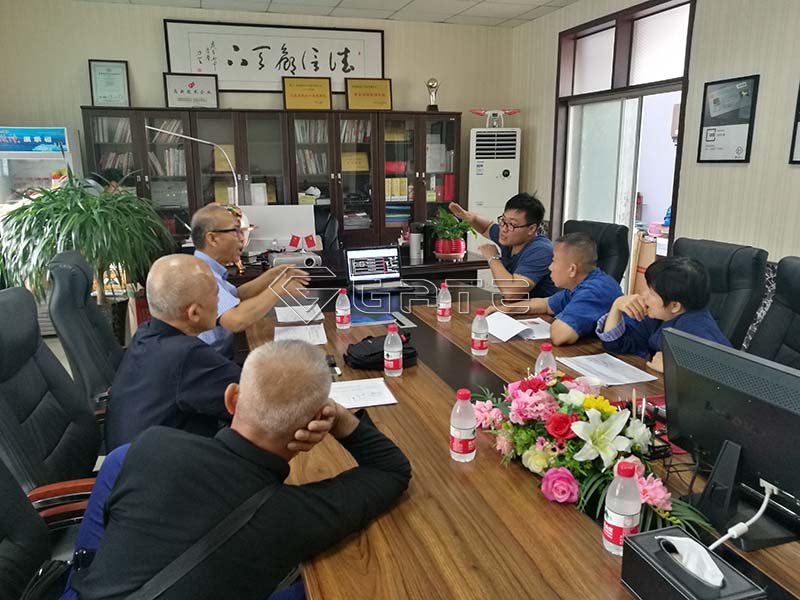 In another day, we have taken them to go to view about some fertilizer factories to view about the machines and plant we have installed. This has received more appreciate from customers.