Philippine Customer Visit granulator machine for fertilizer
On June 12, 2019, customers from the Philippines consulted the fertilizer granulator through the company's website. At that time, they asked about the price of the fertilizer screening machine, the performance of the fertilizer screening machine, the
characteristics of the fertilizer screening machine, and we carried out the practice of the customer. The answer. Customers are still satisfied with our products, but for the price of fertilizer screening machines, customers hope to have some more benefits.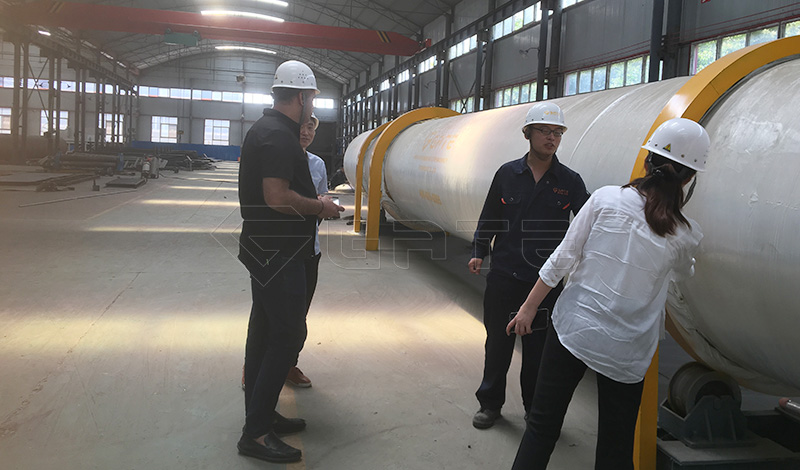 Philippine customers visited on June 13, 2019. We returned the visit to ourcustomers by mail, and explained some materials of fertilizer granulation equipment, such as fertilizer screening machine, dynamic fertilizer automatic proportioning scale,fertilizer automatic packaging scale, as well as the advantages of product quality and granulation equipment. They also offered sincere prices, and took some pictures of factories and granulation equipment for customers.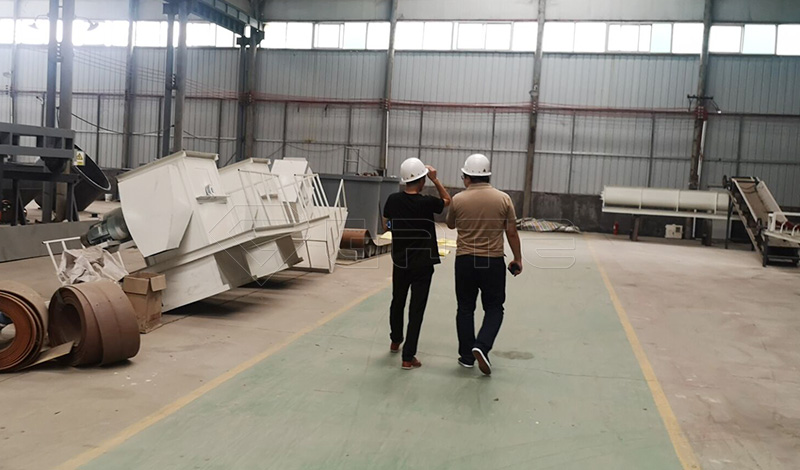 On July 1, 2019, the customer came to our fertilizer equipment factory for a field visit.We took the customer to visit the screening machine that can be used for fertilizer granulation. On the site, we explained the customer's questions and some professional operations. The customer expressed that he was looking forward to our fertilizer granulation equipment.Then the customer also looked at the automatic packaging machine for fertilizer, and we also tested the performance of the packaging machine on site to ensure customer satisfaction.After visiting our fertilizer equipment factory, the customer was satisfied with our products and signed the purchase contract.