How to Select Organic Fertilizer Machines in Right Way ?
With the rapid development of fertilizer technology and the increase of environmental awareness, more and more organic factories appear. In this situation, organic fertilizer plant line choosing will be very important for one factory's living to couple with the expensive labor costs and some other factors. A set of organic fertilizer production line with capacity of 1 ton per hour, only three workers are capable of finishing the whole operation. So considering from long term benefits, this is actually a cost-saving solution. However, many vital factors are necessary to take into consideration before you decide to purchase an equipment, such as: Which manufacturer and supplier is best? How to properly select reliable organic fertilizer equipment?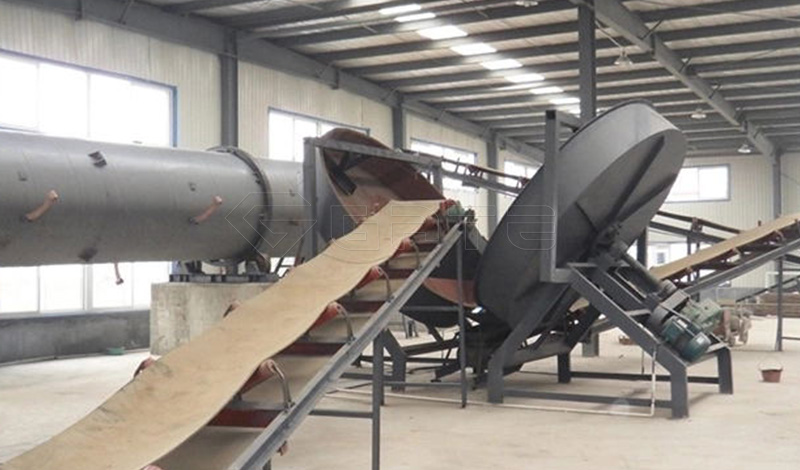 HENAN GATE HEAVY INDUSTRY MACHINERY TECHNOLOGY CO.,LTD is a pioneer and expert of fertilizer machinery manufacturers in China. We have rich experience in manufacturing professional equipment for fertilizer production, such as compost turner machine, mixer machine, granulating machine, dryer and cooler, also the packing machine. Based on years of experiences, we are glad to give you professional guidance and reasonable advices to help you select right organic fertilizer equipment.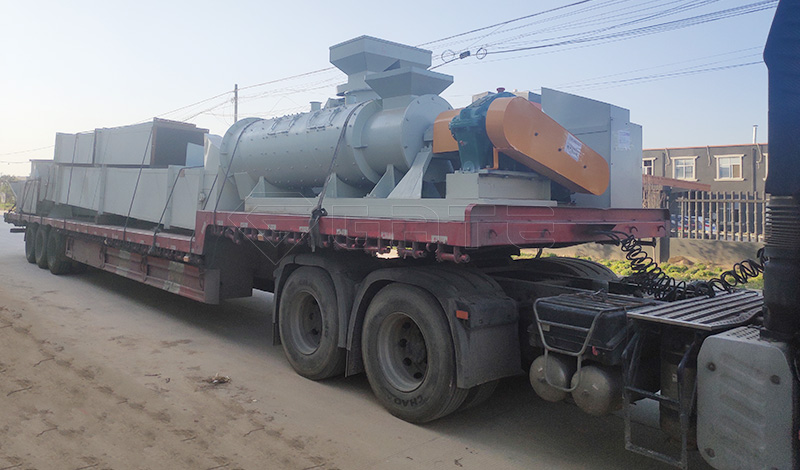 How to Select Organic Fertilizer Equipment in right way ?
First, choose the equipment from best manufacturers
As we all know, both the production facility and technology of the formal manufacturers are very advanced. Consequently, the final products produced from these manufacturers can have uniform size, balanced nutrition and excellent quality.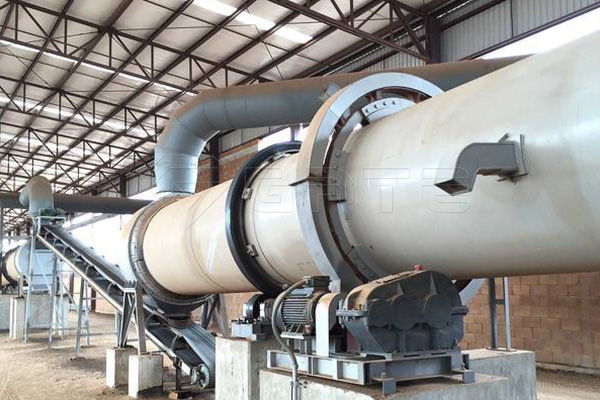 Second, you must calculate good devotion and output ratio before choosing organic fertilizer production machines
If you are considering buying the organic fertilizer production equipment, one of the most important thing is to calculate good devotion and output ratio, as well as selecting desirable equipment with reasonable price. Because the key problem for increasing agriculture output and income is to reduce agricultural cost, so choosing a fertilizer equipment which has good quality and reasonable price is very important, otherwise it may do more harm than good.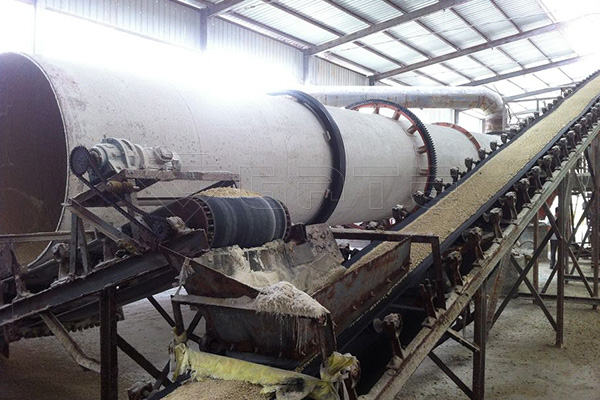 Third, selecting the enterprises with guaranteed and professional after-sales service.
As we mentioned above, the aim of choosing larger manufacturers is to have guarantee for the after-sales service. The formal enterprises and factories all have special installation and maintenance personnel always ready to serve their clients. As the leading manufacturer of organic fertilizer equipment, we can't assure that each machine has no problem, but we can guarantee that we will solve the problems in time for our customers whenever the problem happens.
To sum up, we should realize that it requires a certain skills when you choose the right organic fertilizer equipment, it's wise to consider all the related factors before starting. It will be much helpful if you can choose Henan Gate as your guide for fertilizer plant design. Any needs, please feel free to contact with us.